News
Label Nachrichten
---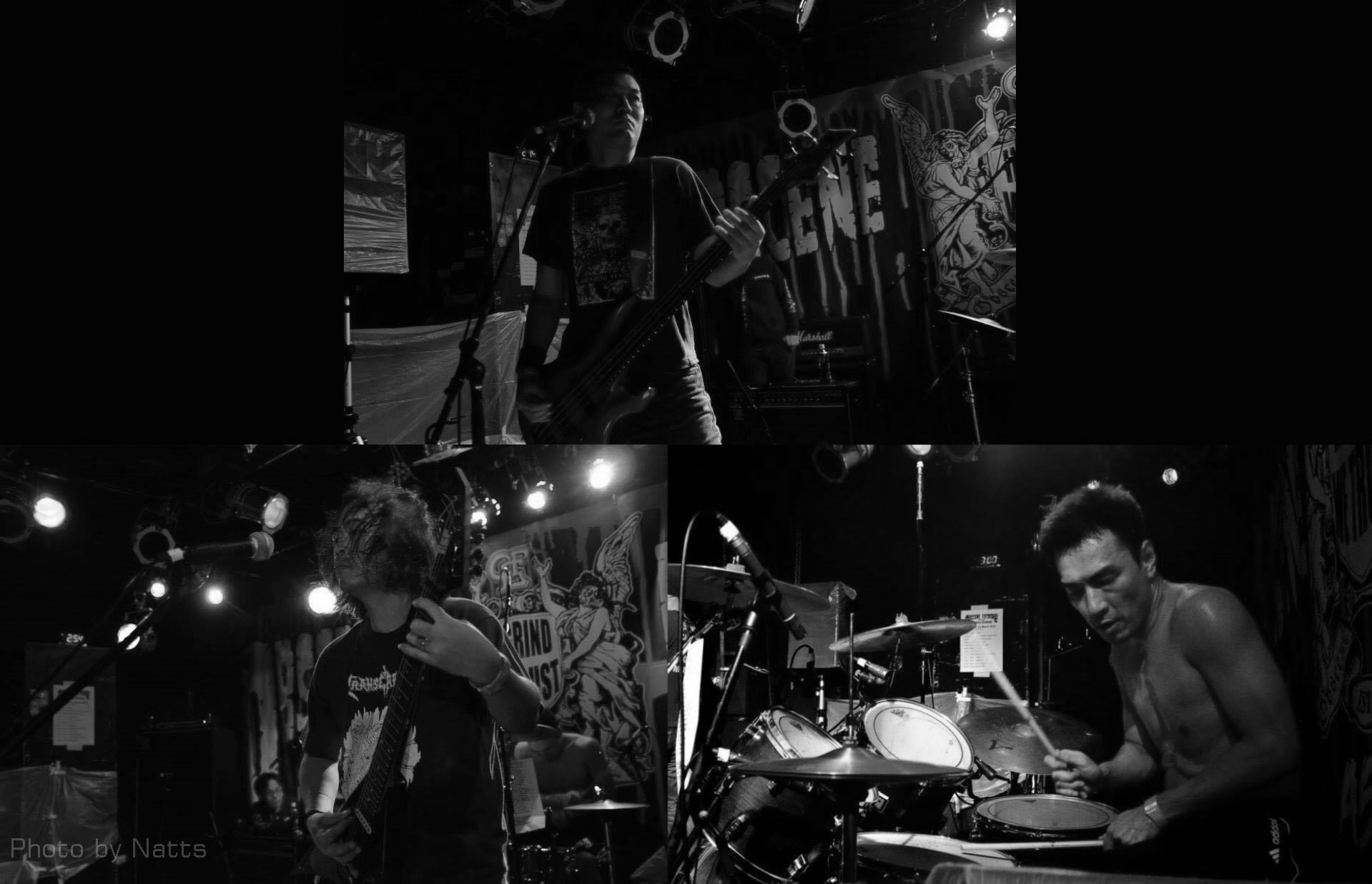 It's time to reveal our next release which I'm personally fucking proud of since I'm a fan of the band for more than a decade now!!
The mighty NECROPHILE from Japan, with current and ex-members of bands like ANATOMIA, MULTIPLEX, MESSIAH DEATH, WORMRIDDEN or TRANSGRESSOR among others, are now recording their debut full length and we have agreed with them to release the CD version on a worldwide basis!! The title of this monster is "Awakening Those Oppressed".
mehr ...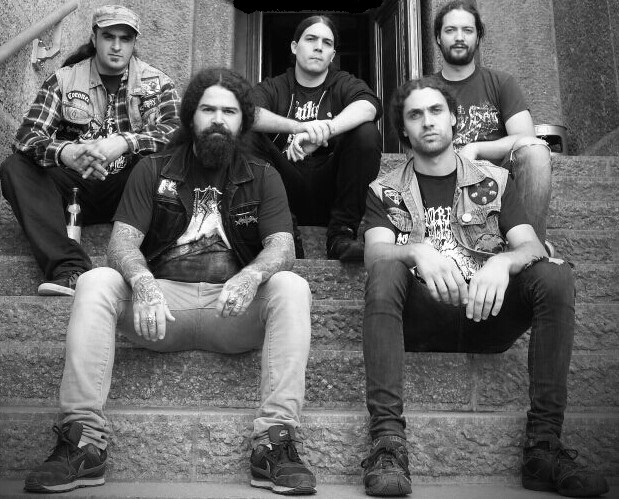 Unholy Prophecies is proud to present MORBID FLESH's highly anticipated second album, "Rites of the Mangled". Proudly Catalonian, this Barcelona-based band is fitingly named, for they are authentically and unequivocally morbid, old-school DEATH fuckin' METAL. Which is all not that surprising considering MORBID FLESH's membership includes scene veterans who do time in such hordes as INSULTERS, GRAVEYARD, ÓSSERP, CUERNO, TORT and SHEIDIM among others. What results is a mammoth, elephantine bulldozer of disgusting, disease-drenched Death Metal in a most classic Swedish manner...
mehr ...